Litsa Psifaki was hosted in the magazine 'I am getting married' in the issue Summer 2016.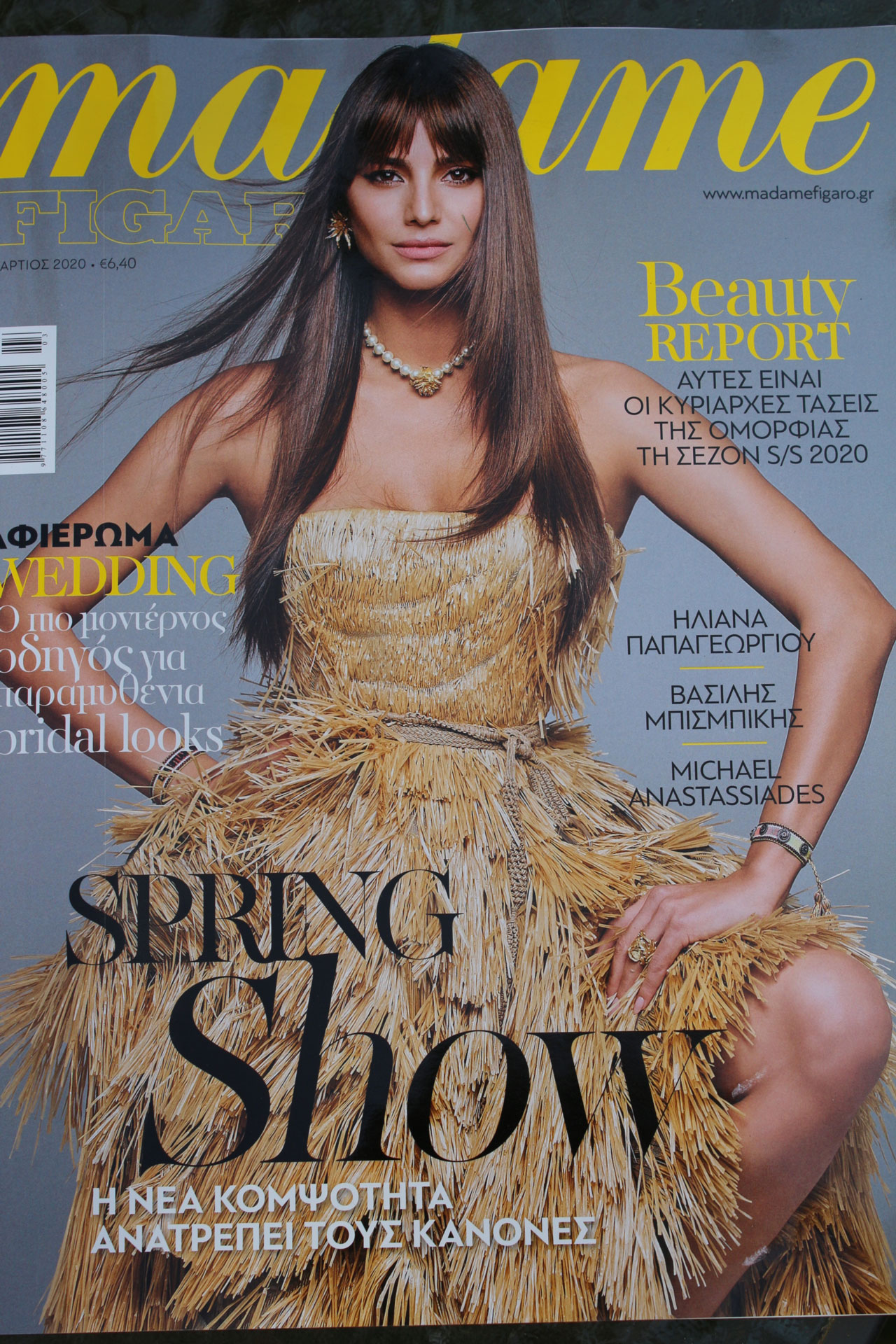 Litsa Psifaki was hosted by Madame Figaro magazine in March 2020. "It is a small sample of my work (handmade wedding wreaths-bridal comb and a sample of dressed candy)"
The theme of the main page is a handmade engagement bonbonniere made of forged brass, flowers and draped candies with lace. An original souvenir for the guests.